Opening of the Frank N. Bash Visitors Center
2000s
I remember how exciting it was to be newly hired at the McDonald Observatory Visitors Center in anticipation of the VC's grand opening.  We opened only days before Spring Break, and let me tell you that was a steep learning curve those first few months.  The StarDate Cafe served hot chocolate from individual cocoa packets!  
After the first 1,000 cups of hot chocolate that very first week, modifications were made to order bulk rather than individual portions.  I remember thinking that the lines must almost be at an end, then looked up and saw the masses still lined up out the door!  Exhausting yet thrilling days back then! 
Now, I work in the noble landmark of the Otto Struve 82-inch Telescope.  I love the location, I love the view, I am facinated by the "workings" and I am indeed priveledged to be a part of the history of McDonald Observatory.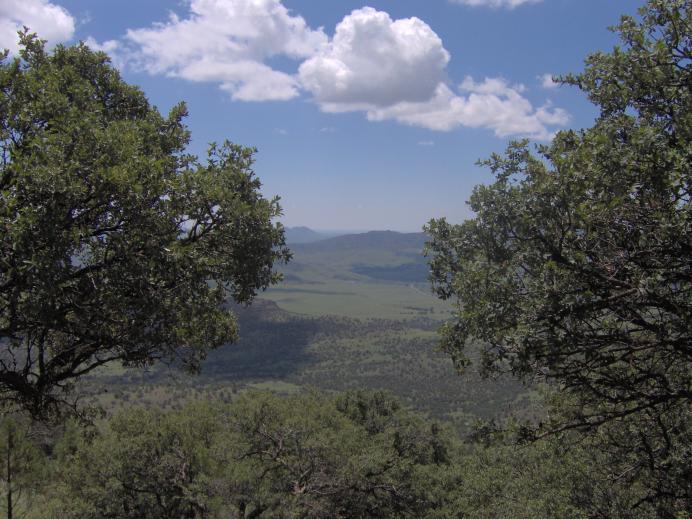 Bookmark or share this page